Although we realize the need for refining our own product, this does not mean that we can get it out of the province to markets around the world. We still need a way for our land locked resource to get to tide water, whether it be east or west.  Below is an article from the Huffington Post, Alberta section.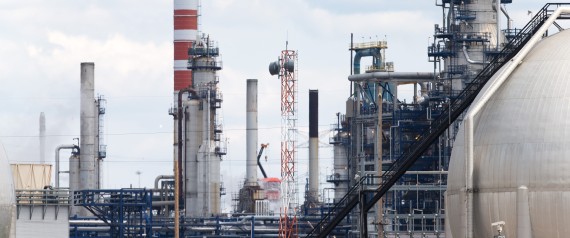 North West Upgrading's Sturgeon Refinery Will Cost $8.5 Billion
CALGARY — The costs of building Alberta's first new oil refinery in 30 years have stabilized and it's on track to be up and running by 2017, says the chairman of the company developing the government-backed Sturgeon project.
To read more about this project click on the link below.
http://www.huffingtonpost.ca/2015/10/08/north-west-upgrading-sturgeon-refinery_n_8264160.html